Snow Day, Portland
On January 10-11th 2017, Portland OR received one of the largest snow falls in recent recorded history, shutting down roads, schools, public transport and the entire city for an official snow day!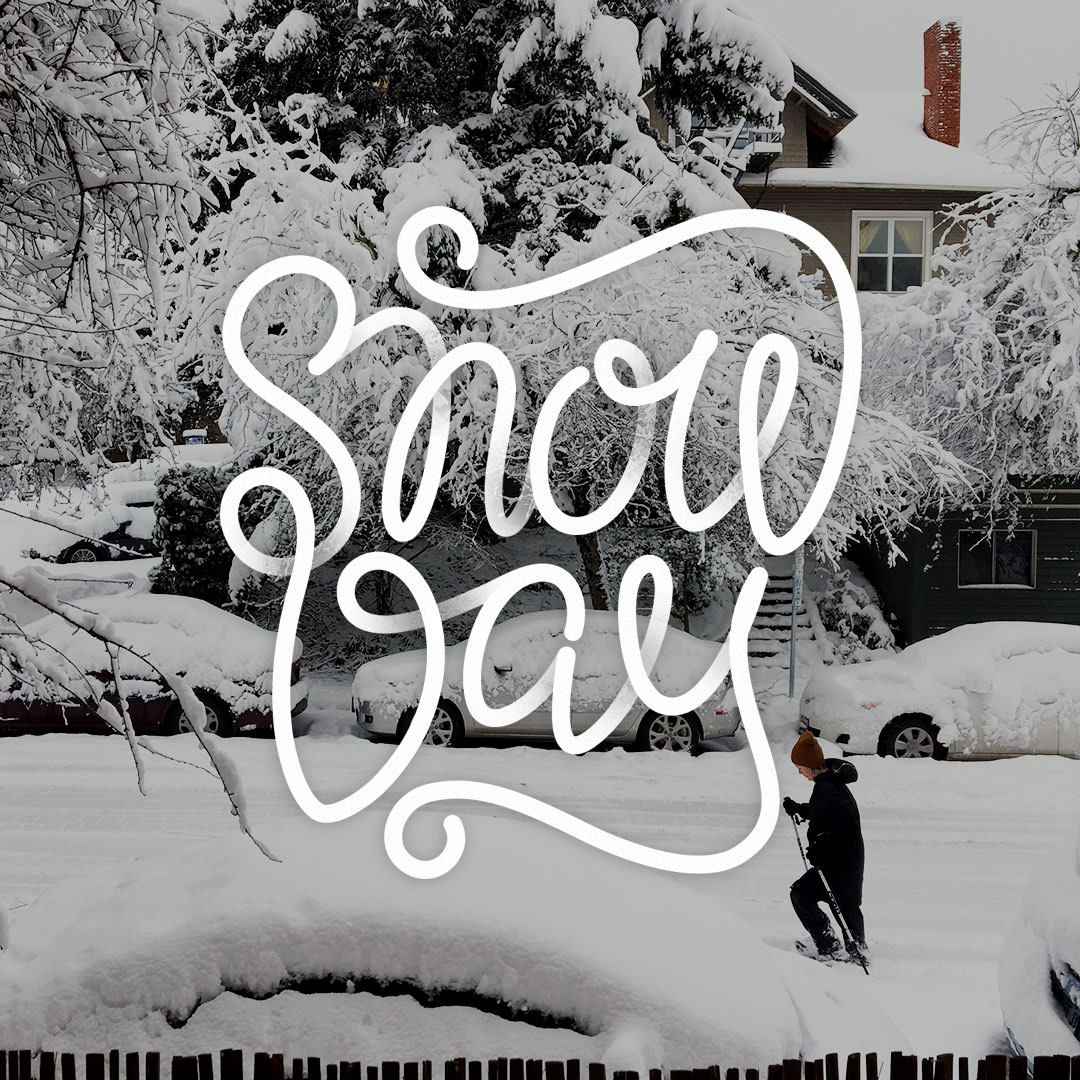 There was a reported 11.8 inches of snowfall in the downtown area, making the top 10 list of biggest dumps of all time in Portland. People quickly took to the streets on skis, snowboards and sleds whilst the city remained a huge playground for all who were not effected by downed trees, power lines and treacherous travel conditions!

Before taking to the streets myself I first took pen to paper and whipped together this cool piece of custom lettering to capture the vibes of the day.
Photos
: iPhone 6s
Location
: Alphabet District, NW Portland